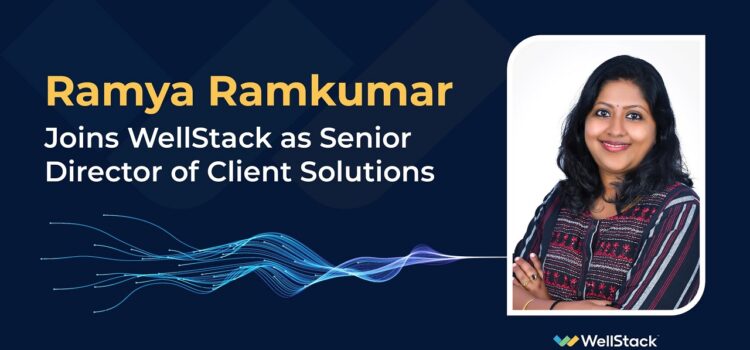 Ramya Ramkumar Joins WellStack as Senior Director of Client Solutions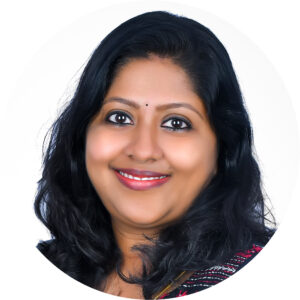 MADISON, WI—WellStack, a leading provider of healthcare data and analytics solutions, is pleased to announce the addition of Ramya Ramkumar as Senior Director of Client Solutions.
Ramya is an experienced healthcare management professional with over 16 years of experience in creating business proposals, solutioning, bid management, business development and account management which led to key client acquisitions across the U.S. and India.
She has over 10 years of experience in creating winning business proposals, incubating new go-to-market solutions, driving joint partnerships and co-creation of services/offerings with strategic partners, market research, marketing collateral creations, end to end solution creations across the U.S. healthcare payer and provider market. She has wide exposure in understanding, defining and shaping customers' needs. Her exposure includes creating POV's and solutions across Population Health Management, Member Engagement, Claims Administration, Provider Management, Revenue Cycle Management, EHR/PMS, Interoperability, Consumer Experience, Data Management and Analytics.
Prior to joining WellStack, she was working with Marlabs Innovations and emids Technologies for over a decade. She lives in Bangalore with her husband, Ram and two beautiful daughters Diya (9 years) and Aadya (4 years). During leisure, she likes to get away and explore new places and try various cuisines.
About WellStack
WellStack offers healthcare organizations a modern, out-of-the-box data ecosystem that creates a single source of truth necessary for enterprise-wide decision-making. With a low-code/no-code approach, WellStack democratizes healthcare data and accelerates analytics by providing multi-channel data access to decision-makers, analysts, and researchers with varying technical skills. This strategy helps organizations maximize resource utilization by simplifying report development and analysis, resulting in a jumpstart on their data science journey with the flexibility to innovate and scale to meet future demands.
Media Contact:
John Rausch
john.rausch@wellstack.ai